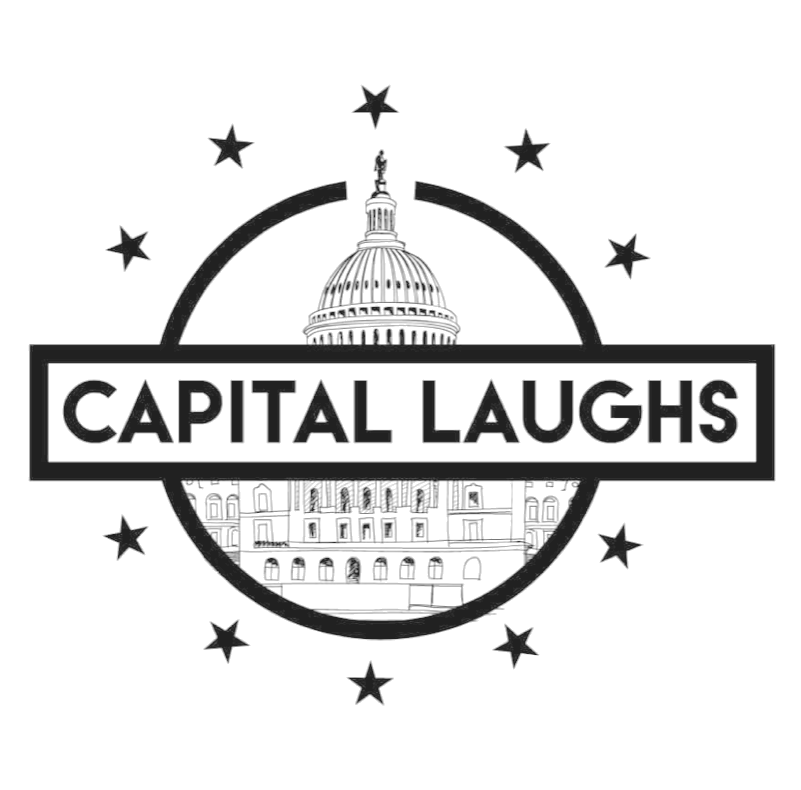 Thank you for your support. We are committed to providing quality comedy to DC, but we couldn't do it without your help. While we do it for the laughs, we rely on a few ticketed shows to help put on every event we do all year. The majority of our shows are free, and we want to keep it that way.
Whether it's $5 or $50, every contribution helps us keep the lights on and the mics working. With each dollar we can spend a little less time on figuring out how to pay the bills and more time figuring out how to crack you up. We appreciate your contribution, no matter the amount.
Donated before using an account?
Login